2 Years Of Undefeated Success.
For the past 2 years, St. Wilfred College of Law has remained undefeated, a testament to its unwavering commitment to academic excellence and student development.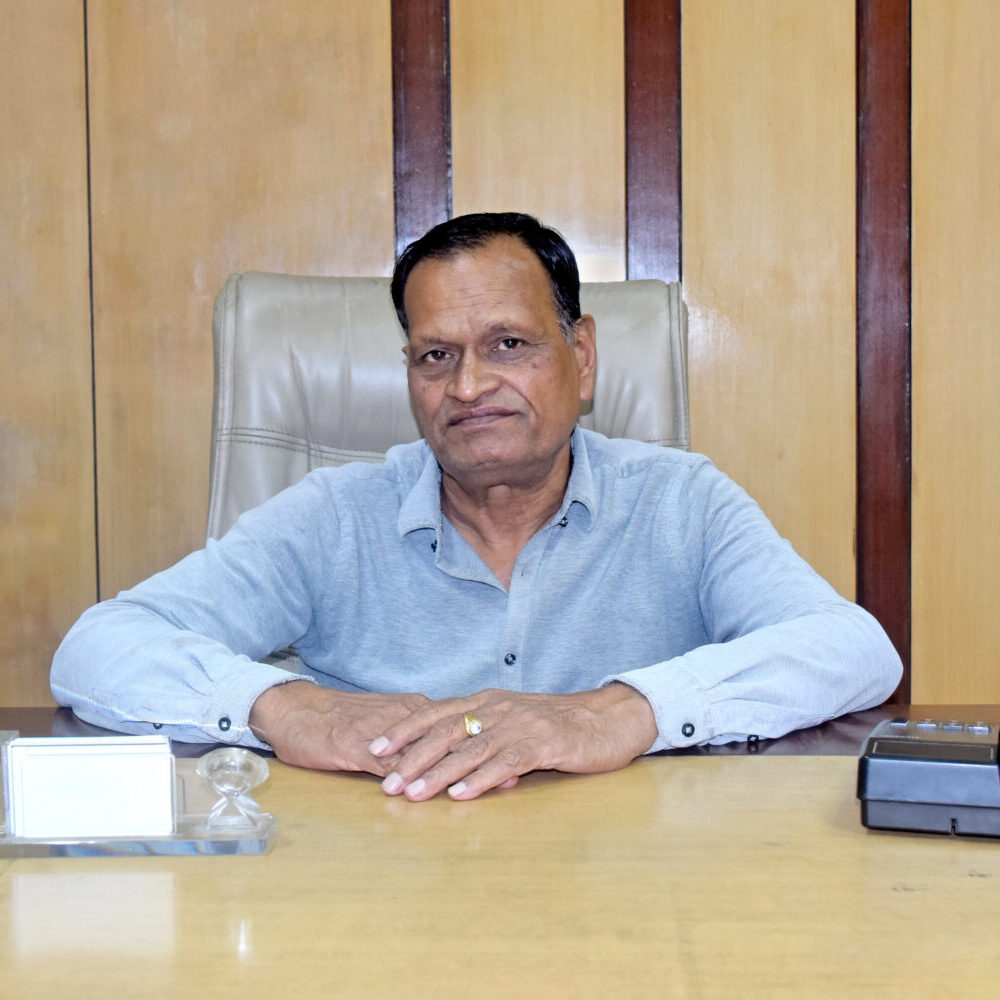 Mr. Suresh Badaya
Let's prioritize learning, respect, and kindness towards each other. Your success is our top priority. Stay safe and motivated.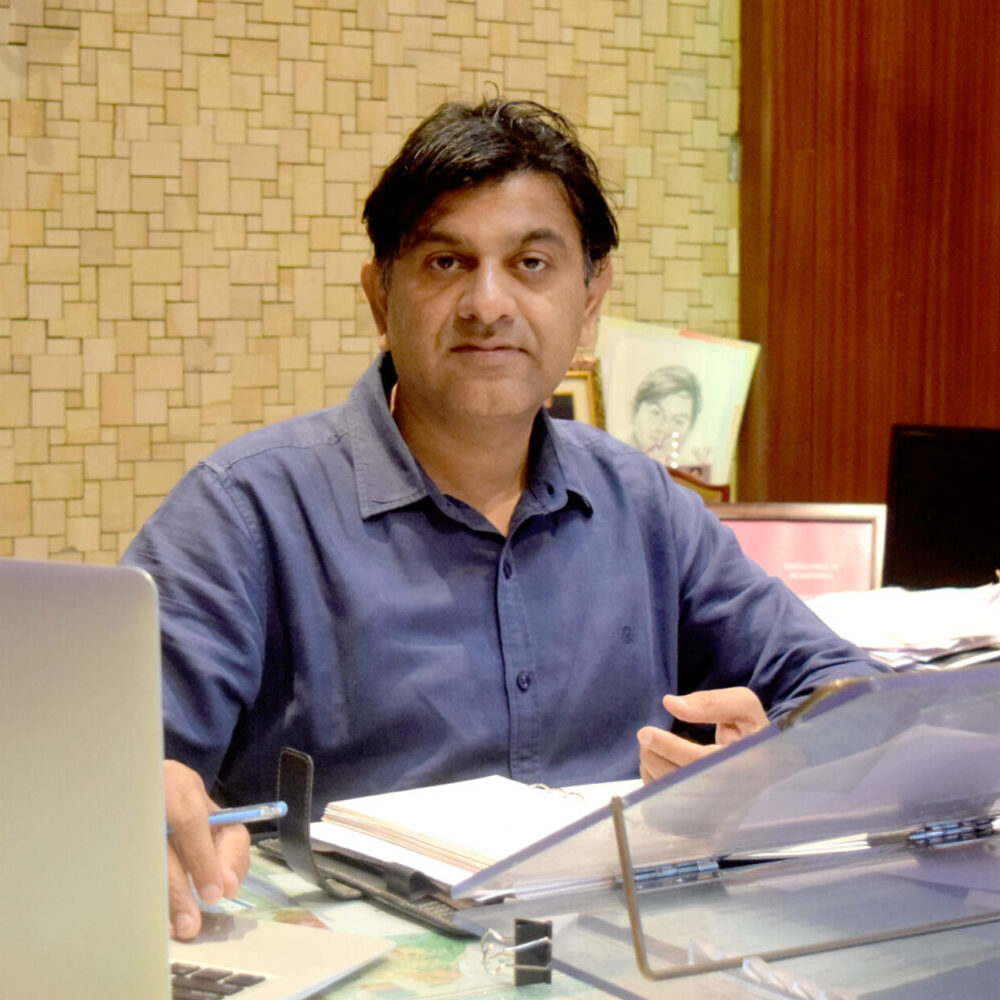 Dr. Keshav Badaya
Colleges these days are not only meant to attain information and knowledge only, rather they are platforms for collaboration of thoughts and ideas.​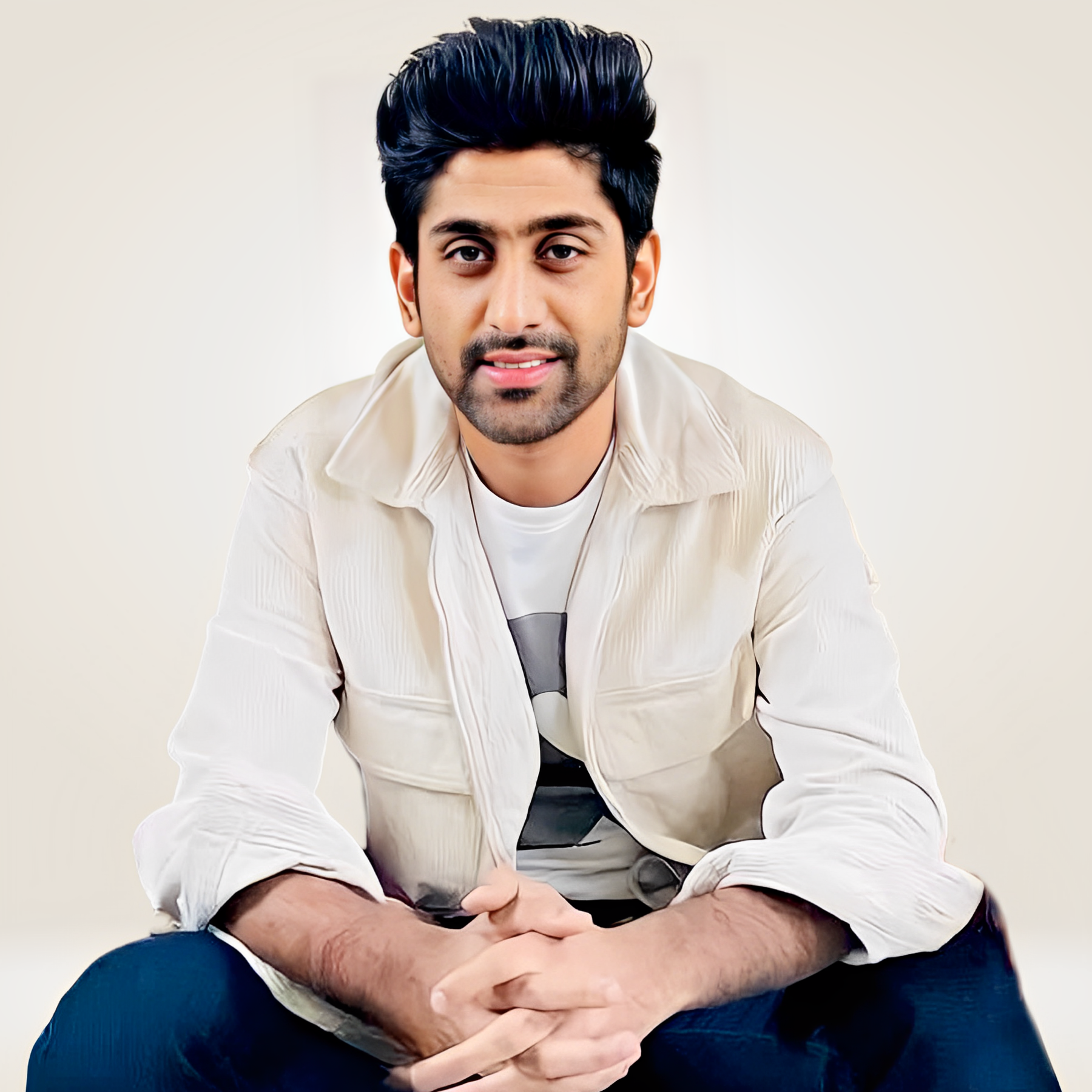 Ojas Badaya
Remember, education is the key to unlocking your potential and creating a better future for yourself. Keep up the hard work and stay curious.
WHY SANSKRITI LAW COLLEGE ?
St. Wilfred's College of Law is one of India's leading law college situated in the heart of pink city, Jaipur. Sanskriti Law College is committed to the advancement of knowledge and learning and is catering to become a center for excellence in legal studies. Sanskriti Law College was established in the year 2022 patronized by the St. Wilfred's Education Society with a mission to bring out professionally competent lawyers of high caliber t suit the needs of the corporate and modern society. Sanskriti Law College aims at maintaining a high academic standard to equip the students with a profound knowledge of law and to make them acquaint with law proceedings.
Though, there have been various milestones in the growth and development of this college, there are many more yet to achieve. We believe that education needs to evolve and must meet the dynamism of the changing world. With this objective, and the urge to continue with our tradition of academic excellence, we have decided to plan out our further process of growth.
It is only through meticulous planning and its scrupulous implementation that we have been ranked as one of the top law colleges in India. But, now we are on the verge of celebrating Century of our Existence and Dedicated Service to Legal Education!
While drafting this strategic plan, due importance has been given to the views, opinions and feedback of the stakeholders like students, parents, alumni, employers, teachers, etc. Indian Law Society, in principle, has always cherished the ideals and supported all the endeavors of the law college in letter and spirit. The college has administration block, moot court hall, seminar hall, computer laboratory and separate residential hostels for girls and boys.